Audio-Visual in Richmond, VA
Welcome to Code3AV Inc — the premier audio-visual company in Richmond, VA. We are committed to providing you with the highest level of audio-visual services and AV system installations that are tailored to meet your individual needs. We understand the importance of staying up-to-date with the latest AV technology and strive to ensure that you are provided with the best solutions for your project. Our team of highly experienced professionals will work closely with you to ensure that your audio-visual system installation is completed correctly and on time. We guarantee that you will be completely satisfied with our services and the quality of our work.
Contact us today to learn more about what Code3AV Inc can do for you.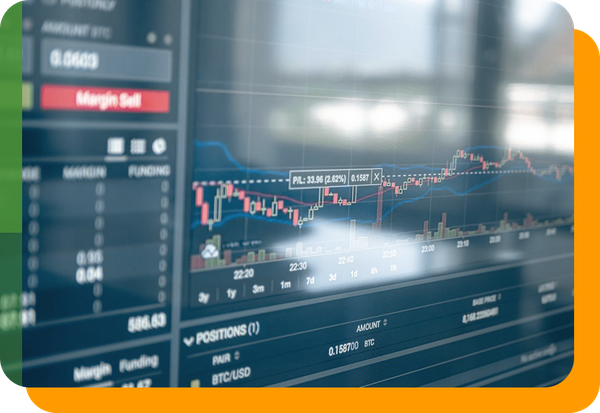 Crafting Unique AV Stories
At Code3Av Inc, we understand that no two spaces are the same and have tailored our audio-visual services to meet the needs of each individual client. Our experienced team of professionals is equipped with the technical expertise and creative outlook to make your meeting a success. We use the latest technology and advancements in the audio-visual industry to ensure that your business is provided with the highest quality equipment and support. Whether you need audio reinforcement, video projection, a huddle space, or live streaming, our team has the skills and knowledge to bring your vision to life.
When it comes to AV system installations, we are your go-to experts. We understand that every space has unique requirements and challenges. Whether it's a corporate boardroom, conference center, or entertainment venue, Code3Av Inc has the expertise to design and install AV systems that maximize functionality and enhance user experiences. We work closely with our clients to understand their needs, budget constraints, and desired outcomes, ensuring that we deliver customized solutions that exceed expectations.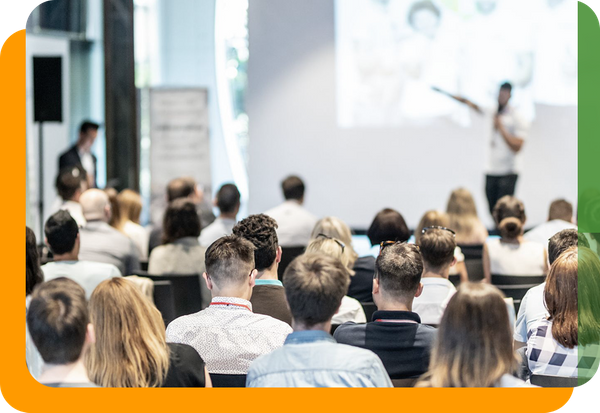 Tailored Solutions, Personal Touch
At Code3Av Inc, we understand that customer satisfaction is our number one priority. That's why we make sure to take the time to get to know our customers and their goals and objectives. Our experienced team is here to provide helpful advice and guide them through every step of the process. We strive to ensure that every project is completed with the utmost attention to detail and that it meets the customer's timeline and budget.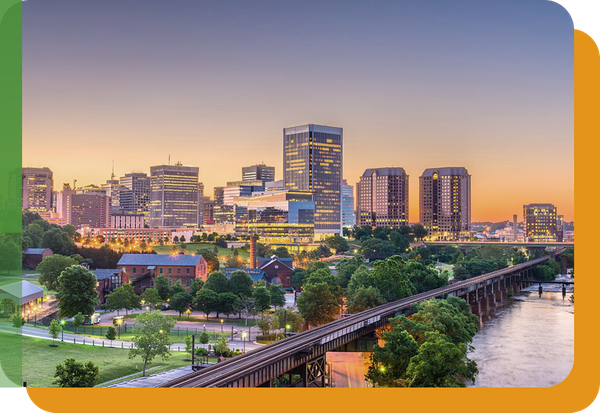 Rooted in Richmond: Our AV Journey
As a local audio-visual company in Richmond, we take great pride in serving our community. Our team has worked hard to build strong relationships with businesses and organizations across multiple industries, providing them with reliable audio-visual solutions that take their events and presentations to a higher level. We strive to provide the highest quality of service to our clients, which is why we have established ourselves as the top audio-visual company in the area. We look forward to continuing to serve our community with the utmost professionalism and dedication.
Connect with Richmond's AV Experts
Code3AV Inc is the leading audio-visual company in Richmond, Virginia. Our team is comprised of experts in the field and our commitment to excellence ensures that our clients receive the best audio-visual services and AV system installations available. We understand that every client has unique needs and our services are tailored to meet those needs. Whether you're looking for a simple AV system installation or a complex audio-visual solution, we have the experience and resources to bring your vision to life. Contact us today to discuss your requirements and let us show you why Code3AV Inc is the audio-visual company to trust in Richmond, VA.