St. Christopher Recital Hall AV Integration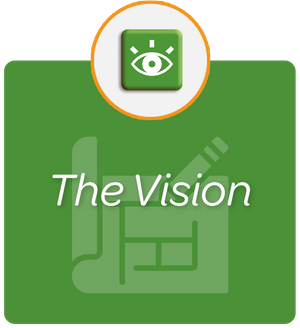 The client envisioned a space for the students to be bold and daring in the creative exploration of the performing arts. This space includes a 450-seat auditorium, several classrooms, a visual arts studio, an art gallery, and a digital arts recording studio.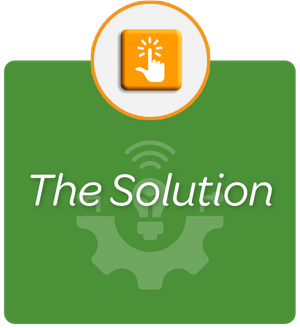 Code3AV's custom solution focused on the highest possible quality of audio, video, and control for the auditorium with distribution to the entire campus via the network. Pan, Tilt and Zoom (PTZ) cameras allow for recording and streaming. Two large classroom style spaces were integrated with projection and sound for band and music education. Several smaller classrooms were integrated with simple short throw projection systems. Background music in the lobby areas is easily managed from the control system touch panels. The students of St. Christopher now have a professional world class space for performing and exploring the arts.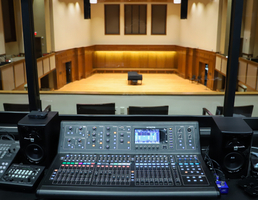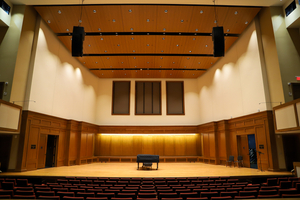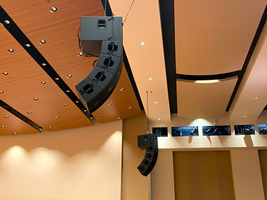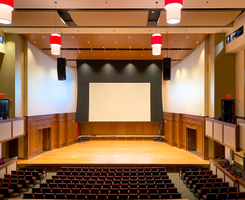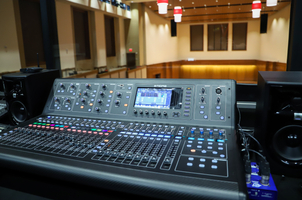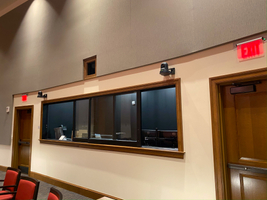 Virginia Museum of History and Culture Theater and automation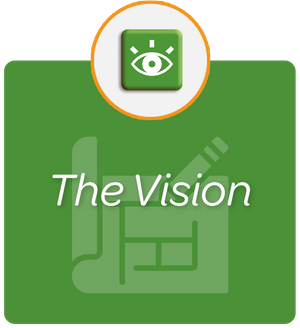 The Virginia Museum of History and Culture produced a movie about Virginia and Virginians that they were excited to share. They needed fully automated theater for the visiting public. They were looking to create an experience worthy of the film they had produced. They also needed to update the existing presentation hall and classroom areas with current technology.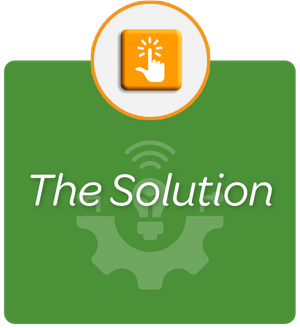 Code3AV's custom solution focused on automating the cinema experience to run without any user interaction. Code3AV designed a solution that allowed the theater to automatically open the doors, set the lights, and start the movie on a schedule several times throughout the day. .Code3AV also implemented error checking at every step of the process. Any issues detected with lights, mechanical devices, sound, or video were immediately reported to the front desk and emailed to the Code3AV support team. Code3AV integrated streaming throughout the building to the presentation and classroom spaces for overflow capabilities and large events.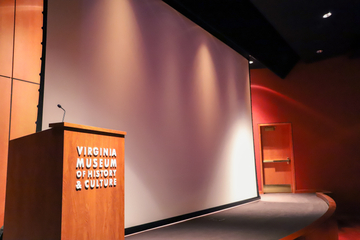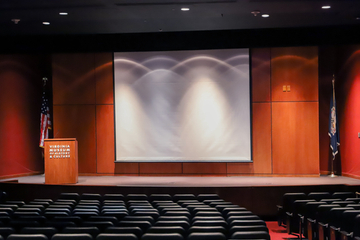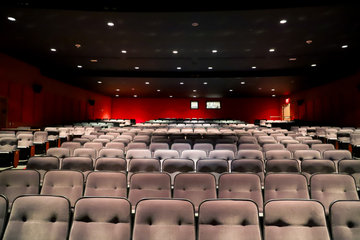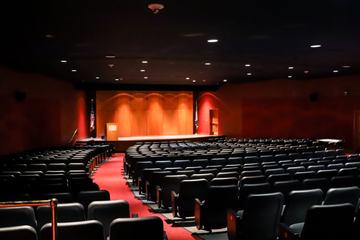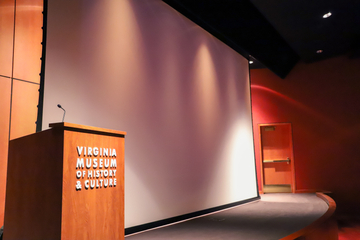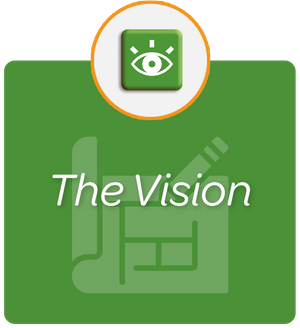 The client envisioned a space where they could host everything from the biggest names in stand-up comedy to open mic and karaoke nights with excellent sound and views from every seat in the house.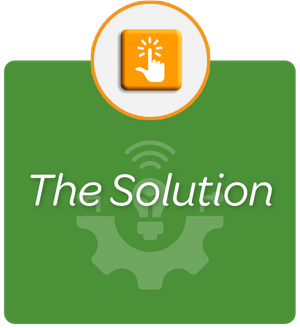 Code3AV's custom solution was focused first on sound reinforcement for the comedy acts. Code3AV made sure that the audio was clean and intelligible and that every inch of space was covered evenly. Control for the audio, video and stage lighting was kept simple and intuitive and integrated via a wireless touch screen. Video and audio are sent to the greenroom for performers and to optional recording systems. Ambient microphones add reaction sound from the crowd.