Higher education offers students the opportunity to grow and expand their knowledge to achieve great success in their future careers. Schools need to provide their students with all the support they need to succeed, which includes audio and visual equipment. As a leading audio-visual company in Midlothian, VA, our team at CODE3AV is here to offer your facility audio and visual technology to positively increase the educational experience for your students. Find out more below, and contact us to get started today!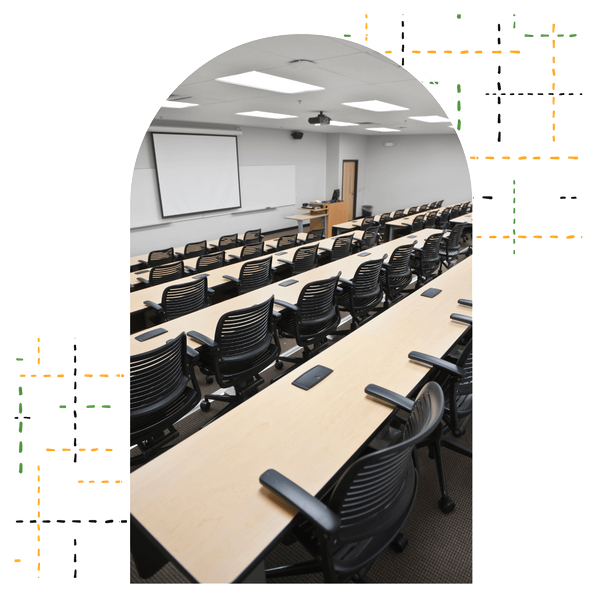 What We Do
At CODE3AV, we understand the importance of providing the proper visual and audio equipment for students to learn and grow. Our goal is to help you turn any classroom, lobby, or other areas within your facility into a space with all the tools required to educate and inform students. When it comes to learning, audio and visual queues are two key facets for storing knowledge and information, and we offer you customizable solutions to meet these needs.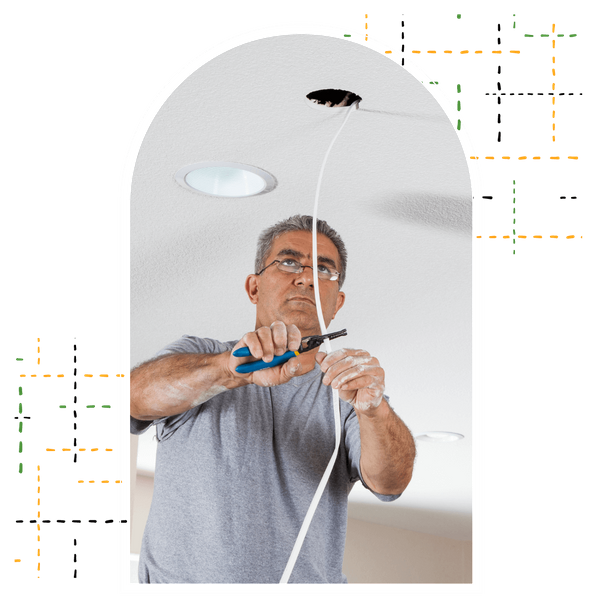 How It Works
Working with CODE3AV is simple, as we follow a four-step process with the services we provide.
Consulting — We analyze your needs, aesthetic wants, and budget to outline the best course of action.
Design — We design solutions for every type of space, including classrooms, lobbies, student hubs, and more.
Integration — Our team of audio and visual specialists will adequately install your equipment, integrating all systems so that they work as a single unit!
Support — We provide the absolute best technical support so that your audio and visual equipment is always working well for your students!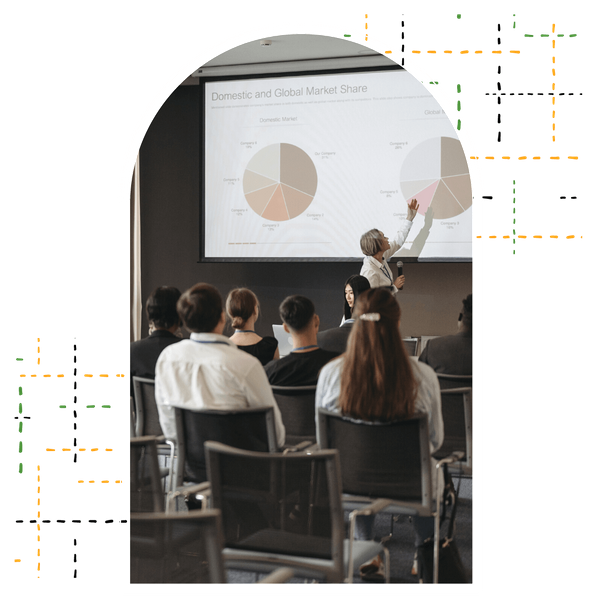 Benefits
There are many benefits to installing audio and visual equipment in higher education facilities. Perhaps most importantly, audio and visual equipment can improve communication between faculty and students. Additionally, engagement and interaction in the classroom are often enhanced with the use of audio and visual equipment, which can lead to increased student retention and success rates. A well-equipped higher education facility can provide a more enjoyable and stimulating learning environment for all involved.
Why CODE3AV?
With more than ten years of experience in the industry, our team at CODE3AV has come to understand the importance of providing higher education facilities with the audio and visual equipment required to help students succeed. We are true experts in what we do, as our goal is to design and implement a system that will improve the look and functionality of your classrooms, student hubs, lobbies, and much more!
If you are interested in enhancing how you teach and inform your students, work alongside the best audio-visual equipment suppliers and installers at CODE3AV. Browse our site or contact us for more information today!
Reynolds Community College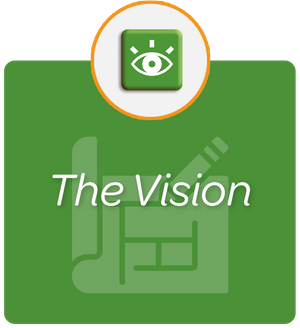 This client space was designed as a massive 3 way divisible multipurpose room. The client needed a solution that was flexible enough for any situation and easy enough for anyone to be able to use. This space required microphone coverage of the entire space, video conference capabilities, and automatic camera tracking.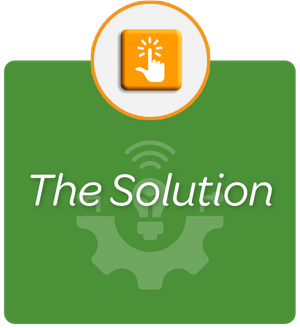 Code3AV's custom solution integrated a fully automatic camera switching and tracking system, which can be started with just a few simple choices about how the room is set up. Using auto tracking pan, tilt, and zoom cameras and ceiling array microphones, Code3AV was able to create a system that always focused on the person speaking – including the lecturer, or participants sitting in the room. All cameras are controlled by AI tracking or cues from beam forming microphone zones in the audience. Audio coverage is seamless and clear. The AMX control interface is intuitive and easy to use.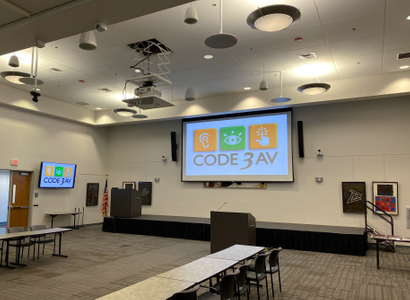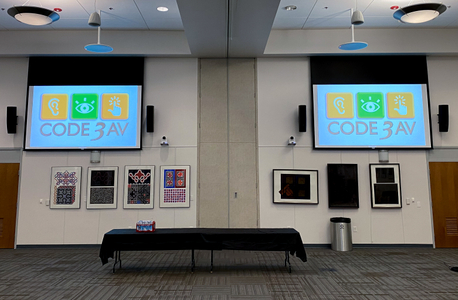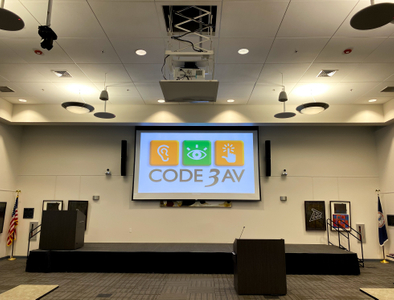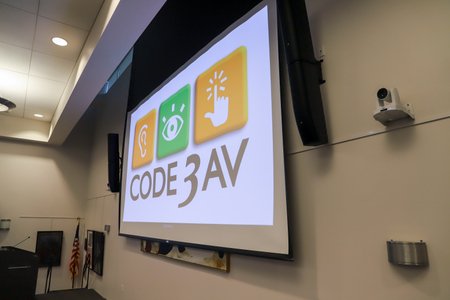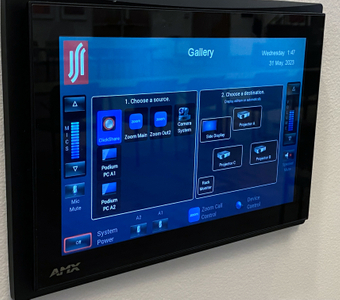 St. Gertrude Great Hall & Classrooms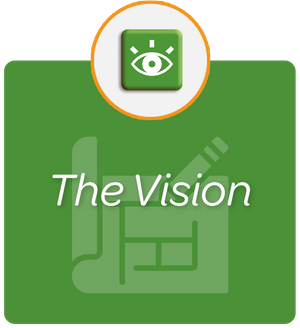 This client has a strong reputation for developing community leaders and cultivating opportunities for students to succeed and build lifelong relationships. They needed a space where students could learn and build community. The new building provides space for classrooms, a great hall and several conference spaces. A building wide announcement system was also required.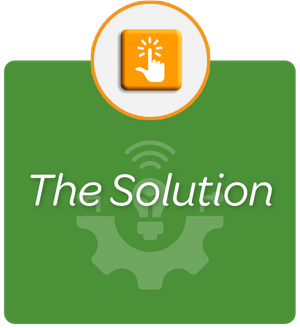 Code3AV's custom solution included video projection in every classroom with interactive systems allowing the instructors to bring the content to life. The great hall relies on a bright projector suitable for the large space with QSC audio processing, wireless Shure microphones and a finely tuned JBL speaker array system. Quality audio and impressive visuals combined with beautiful architecture to create an amazing space for impressive wireless presentations with a BARCO clickshare. The building wide QSC paging system can be easily heard in every corner of the building and our custom integration team made it easy to use. Conference spaces allow for simple USB and HDMI connectivity for BYOD conferencing. Students and faculty can connect a laptop and use any of the popular video call software like Teams and Zoom with large 75" displays for engaging collaboration sessions with remote participants.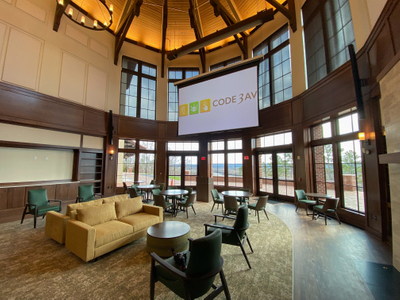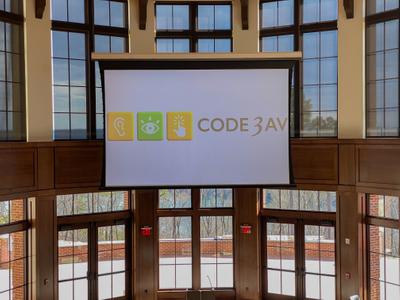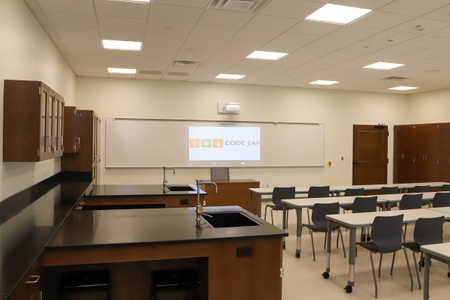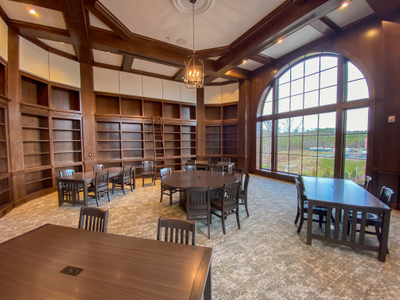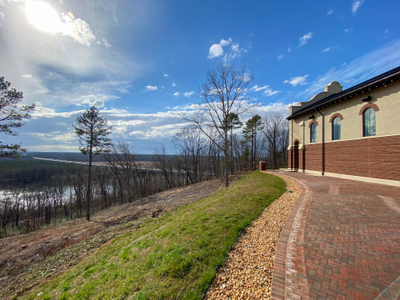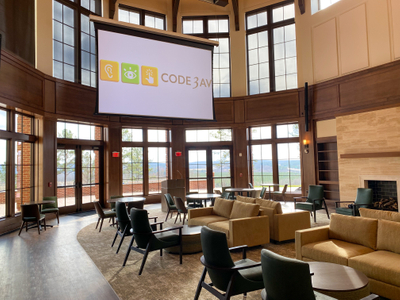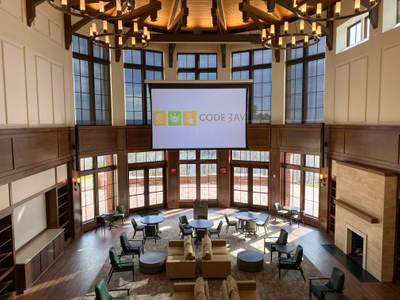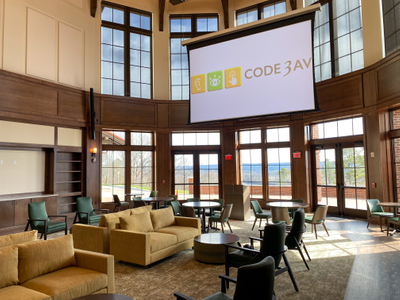 UVA Darden Interactive Hyflex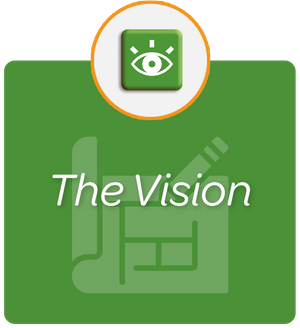 The client wanted to be able to host remote students and faculty within an interactive classroom environment and still retain the high level of quality that the UVA Darden School of Business was known for.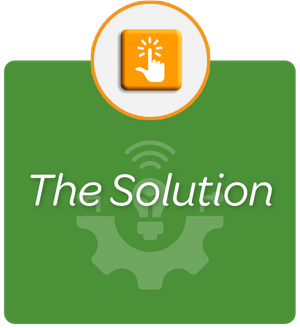 Code3AV's custom solution integrated a fully automatic camera switching and tracking system with video call integration for remote participants. Using auto tracking pan, tilt and zoom cameras and ceiling array microphones, Code3Av was able to create a system that always focused the cameras on the person speaking - including the professor, local students, remote students or even remote presenters. Everyone in the classroom and on the video call can clearly see and hear what is being said both locally and remotely. These classroom systems create a hybrid solution for remote and local participants to learn together regardless of distance or limitations due to the current pandemic. It was a rewarding experience to assist Darden with this initiative. UVA is not afraid to push the edges of current technology to achieve the quality results they need.