AV solutions from Code3AV can help houses of worship create a more engaging and immersive worship experience for their congregants. Our AV solutions are designed to meet the specific needs of houses of worship, such as sound reinforcement, broadcast solutions, and video production. AV solutions for houses of worship are designed to help enhance the worship experience for congregants. Code3AV provides a variety of AV solutions that can be tailored to the needs of each house of worship. When the message truly matters - reach out to our audio and video solutions team in Richmond, Virginia to learn more.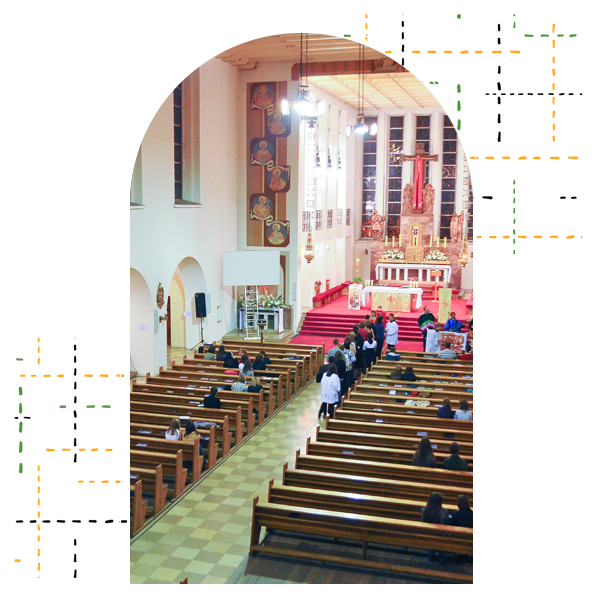 Our House of Worship AV Solutions
Our AV solutions provide the highest quality audio and video with the latest technology available, allowing houses of worship to create an immersive environment. Our audio solutions allow for crystal clear sound that will fill a large space, while our video solutions provide a professional-grade broadcast quality images. Our solutions support the mission of the space without distracting from the message. Additionally, our solutions are designed to be user-friendly, allowing churches to easily set up and operate their AV systems.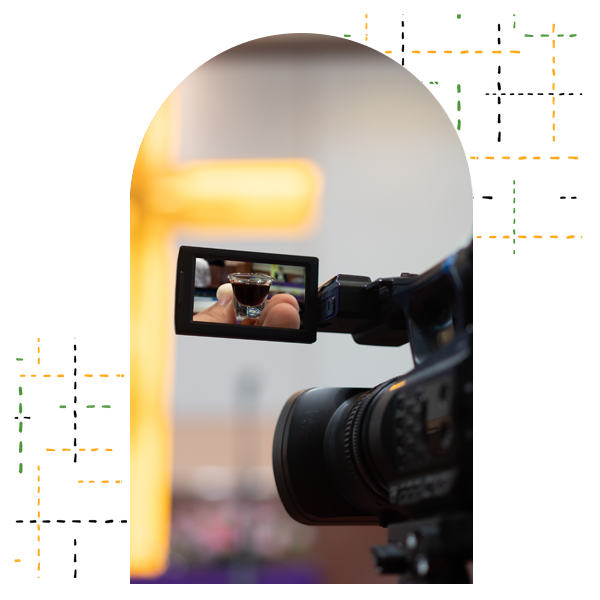 How It Works
When you choose to invest in a visual and audio equipment for your house of worship, you can expect us to follow this four-step process:
Consultation: We begin with a consultation to learn about your needs, goals, and budget. We can also arrange for you to tour some of our existing solutions and meet our satisfied customers.
Design: We then create a design tailored to your vision, informed by our consultation.
Integration: Once we have reviewed our design plans with you, we will install and integrate your audio and visual system.
Support: After installation and setup, the Code3AV team will be here to provide you with the best technical support.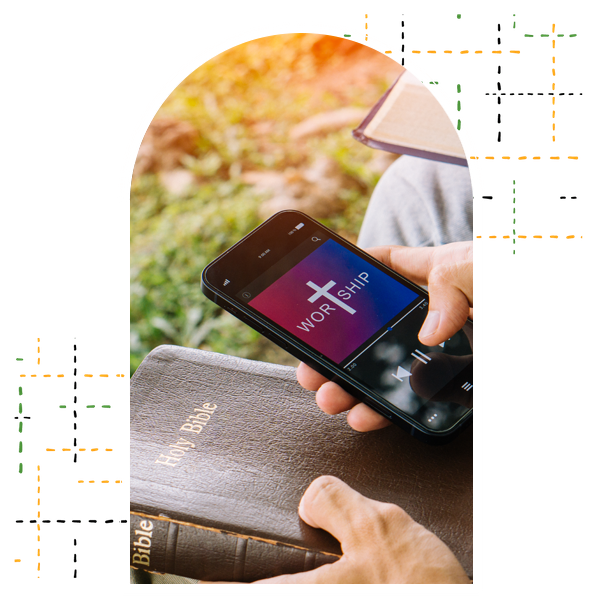 The Benefits
Our AV solutions can also be used to help churches reach a wider audience, both in-person and online. Video streaming and broadcasting capabilities allow Houses of Worship to reach a global audience. Our solutions also enable churches to create professional-grade videos for their website, social media and other mediums. This can help expand a house of worship's reach and take your message to new people all over the city and around the world.
Why Choose Code3AV?
We understand the importance of creating an enjoyable, interactive environment for Houses of Worship. Our AV solutions can help create an immersive and engaging atmosphere for worshippers, allowing them to better connect with the message. With our powerful sound systems, interactive displays, and wireless audio systems, Code3AV can help houses of worship create an unforgettable experience for their congregation. Contact Code3AV today to learn more.
St. Paul's Church Sancuary and Fellowship Hall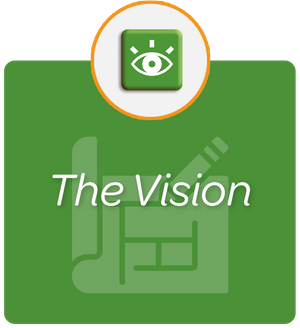 This client's space provides urban fellowship for all people with an active congregation enriched by local history and focused on proclaiming Christ in the heart of the City. Given the historical nature of this building dating back to the 1840s, the client envisioned modern technology that would blend in with the classic architecture and historical features of the space.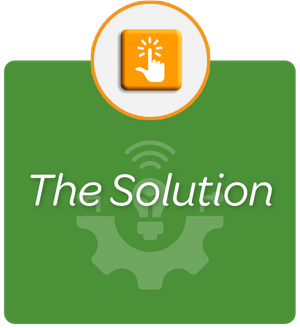 Code3AV's custom solution is almost entirely invisible at first glance. Speaker arrays follow the lines of the columns and molding and completely disappear into the background. Cameras, speakers, and microphones are all color matched to the surrounding walls. An intuitive and easy to use control booth system provides streaming, recording, overflow, camera control and audio mixing controls. Interactive touch displays in the lobby provide visitors with an easy way to explore the church history, information and coming event details. Code3AV also integrated a presentation system in the Fellowship hall for viewing events in the sanctuary or hosting guest speakers.