We're all getting ready to return to the office, but are your meeting spaces ready for you? Technology has advanced in unprecedented ways over the past couple of years, and the requirements for interactive meeting spaces have never been higher. Code 3 AV understands that everyone in the room and everyone joining remotely needs to be seen and heard clearly. Meeting technology needs to be simple, intuitive and reliable.
Introducing the QuickHuddle System: The Perfect Audiovisual Solution for Small Meeting Rooms.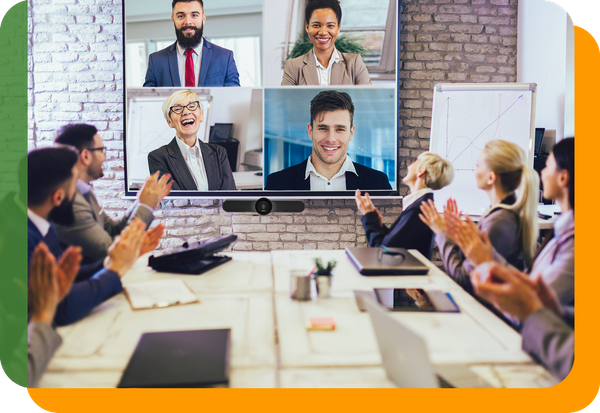 What It Is
The Quick Huddle is the perfect solution for businesses looking to streamline their meetings and promote productivity. Whether you're giving a presentation, hosting a meeting, or conducting a training session, the QuickHuddle system is the perfect solution for small collaboration spaces and meeting rooms.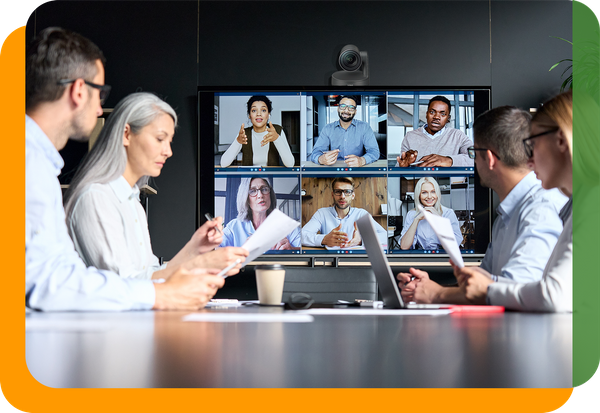 What It Does
The Code 3 AV QuickHuddle system is a completely wireless presentation and conference system, which allows you to easily share documents and images from your laptop, tablet, or smartphone. It supports popular platforms like Zoom, Webex, and Microsoft Teams. Quick Huddle is compatible with virtually any platform you are already using. The simple interface and reliable components result in shorter meeting times, improved communication, and better engagement between team members.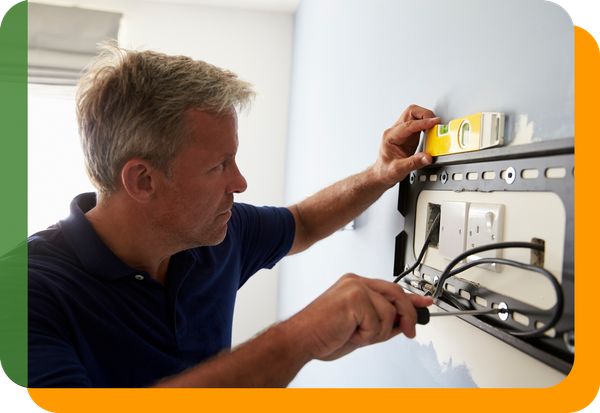 About Installation
The QuickHuddle system is incredibly easy to install, requiring nothing more than a power outlet and a network connection. In less than one day, you can upgrade any small meeting space and be ready for high quality hybrid meetings. There are no expensive infrastructure requirements. All devices connect wirelessly, so there are no cables on the table and no cable path is needed. The Quick Huddle is easy to install and easy to support.
Do you have any questions about The Quick Huddle? Curious to know if it is the right configuration for your business? Please reach out to our team today and we'll be happy to answer any questions you may have.
The Quick Huddle Configuration by Code3AV has everything you need to create a collaborative meeting space. With a TV, audio, and camera mount, this configuration is perfect for small businesses or organizations that need to facilitate a quick group huddle. Contact us today for a quote and to learn more about this configuration. We look forward to hearing from you!