Most local government buildings are equipped with audio and visual equipment to help facilitate communication between staff and the public. This equipment can include things like public address systems, projectors, and visual displays. Audio and visual technology is essential for helping government officials communicate effectively with those they serve. At CODE3AV, we offer the best equipment for your needs, as we have more than ten years of experience in the industry. Find out more about what we do below, and contact us to get started today!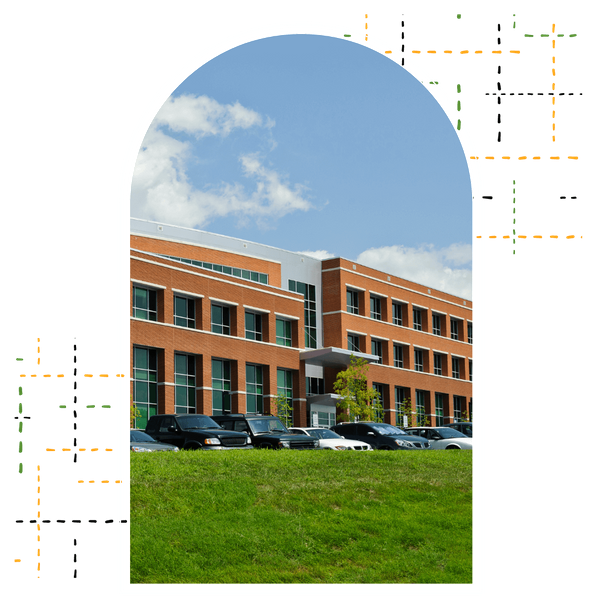 The Importance of Audio and Visual Solutions
Audio and visual equipment technology help government buildings run more efficiently, as communication can be streamlined across various departments!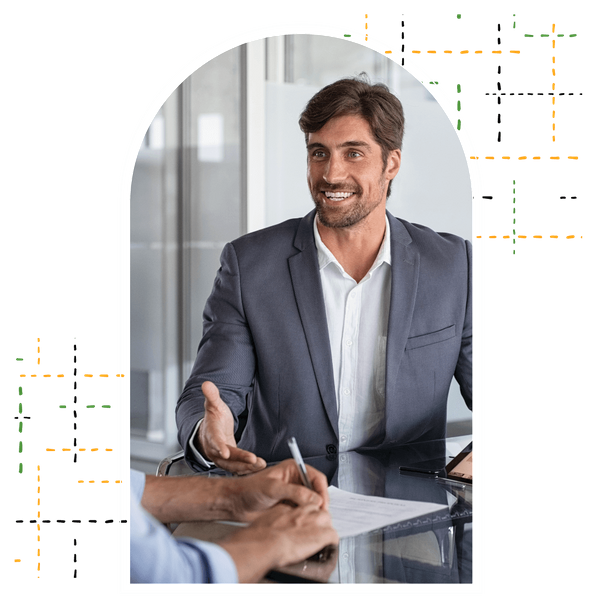 Our Process
Consultation — We will work directly alongside you to analyze your building's needs while informing you about the best course of action, all while accounting for your budget!
Design — Our team of audio and visual engineers will design the perfect solutions for your building, within any sized space.
Integration — We will analyze your chosen design and successfully install all of the technology required to meet your needs.
Support — We will have your back well beyond the installation process, as we offer you the best technical support to ensure your systems are working at all times.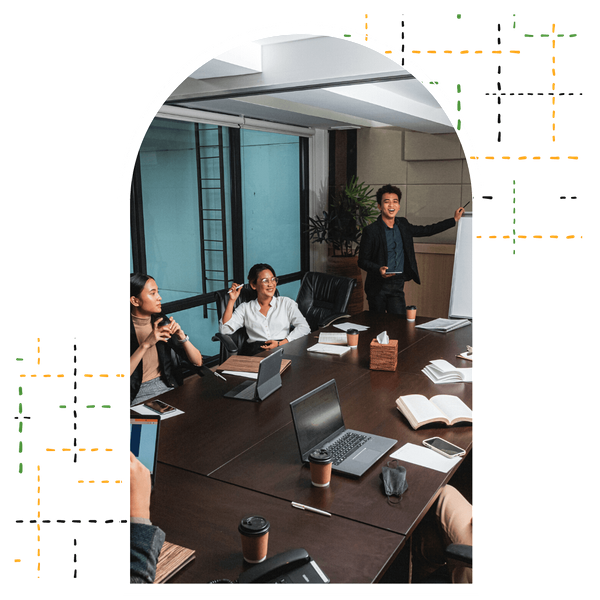 Benefits
Improved communication between government officials and the public
More efficient and effective government meetings
Allowing government officials to more easily share information with the public
A more professional and polished appearance for the government
Improved accessibility for people with hearing or vision impairments
And much more
Work With CODE3AV
CODE3AV is a trusted and experienced audio and visual technology company that has more than ten years of experience. We offer high-quality products and services that are designed to meet the needs of our customers. Our team is committed to providing the best possible customer service and support, so rest assured that we are the perfect team to partner with for the needs of your building!
If you believe that your local government building can benefit from audio and visual solutions made to enhance operational efficiency, there is no better business to partner with than CODE3AV. With our experience, knowledge, and expertise, we will design and implement the perfect system. Best of all, our team is here to support you no matter what arises. Contact us to get started today!
Virginia House of Delegates - House Room 2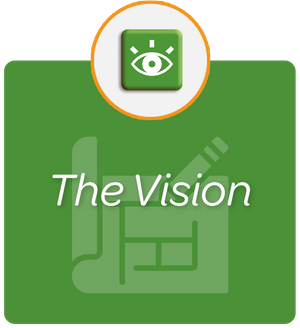 The Virginia House of Delegates needed a meeting space for committee members and the public to discuss issues in person and remotely. They wanted large displays for viewing detailed presentations and video calls. The meetings in this room would also be streamed to the public. It was imperative to have clear and easy to understand audio in the room and streamed for public record. Our client needed an automatic camera system to easily recall camera shots when delegates are selected to speak by the committee chairperson. The assembly also needed a way to enable remote public comments during the pandemic.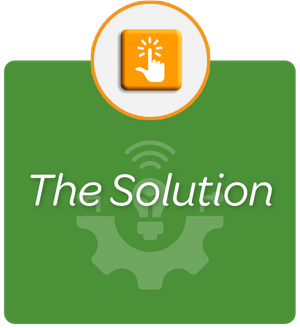 Code3AV integrated two large video walls for viewing angles from the audience and the committee dais. Leveraging high quality digital sound processing, Code3AV was able to bridge multiple video calls together into a seamless call where all participants were able to see who was speaking, and the operator was able to moderate public participation easily. The automatic cameras system responds to requests from the ipad at the operator position with an easy to use interface custom built for the Virginia House of Delegates proprietary voting platform.