Hi! We're Code3AV!
We specialize in making presentation and communication technology intuitive and easy to use. We're a locally owned and certified SWAM micro business - founded in 2012 by Peter Norman and Patrick Hearring.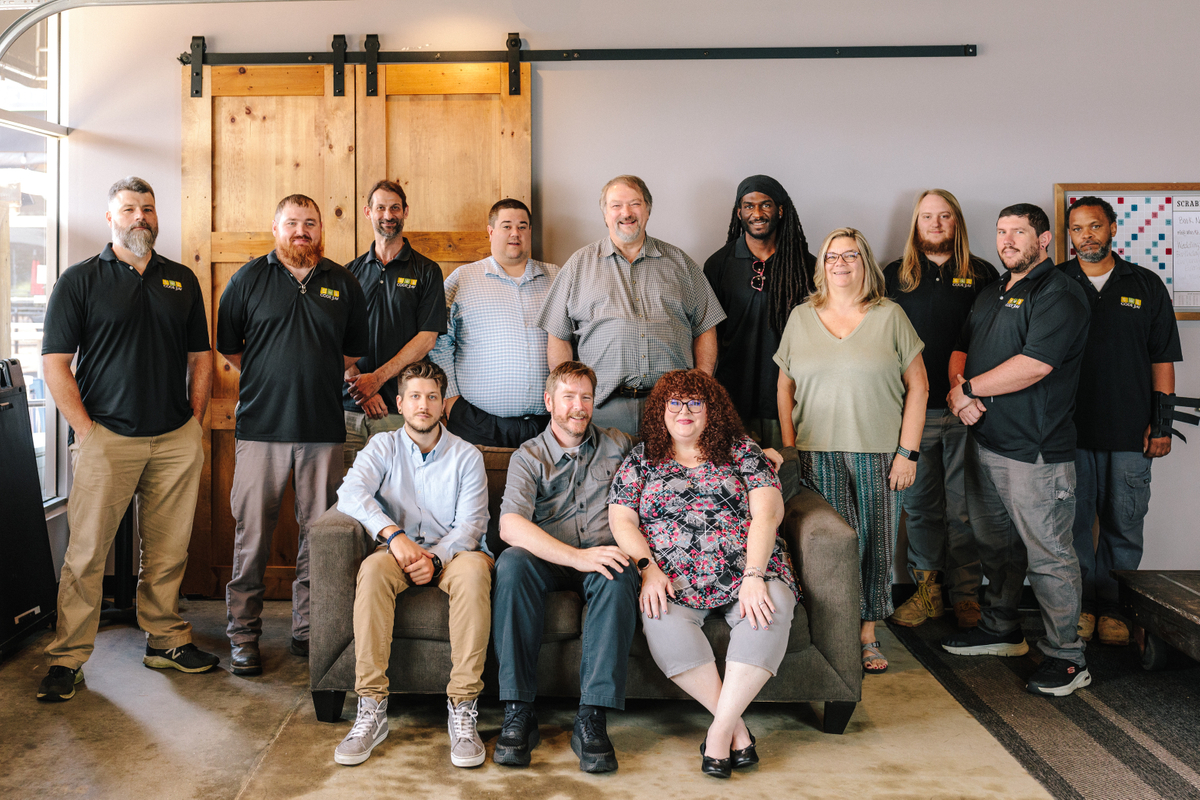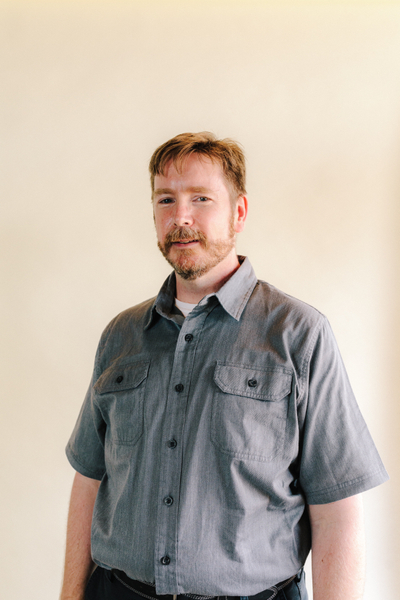 Peter Norman - CEO
Peter is responsible for building relationships with our strategic partners, manages many of our projects and ensures client satisfaction at every level.

Years in industry: 25+

Notable certifications: Crestron Master, CTS-I

Peter has a passion for building relationships and providing opportunities for the Code3AV team to grow professionally. He is committed to making sure our company value statement, known as "W.I.R.E." is obvious in everything we do.

"Whatever you do, do it well. Do it so well that when people see you do it, they will want to come back and see you do it again, and they will want to bring others and show them how well you do what you do." - Walt Disney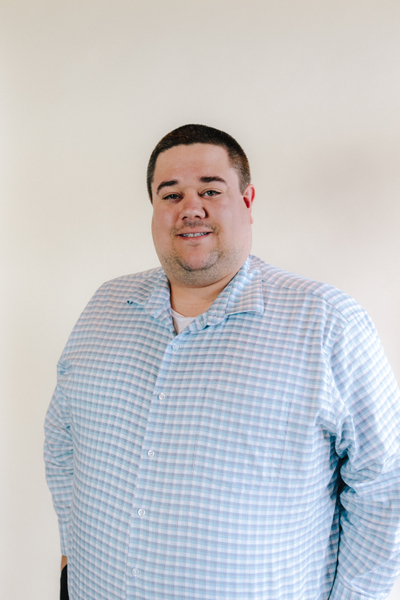 Mick Burdick - Manager, Sales and Business Development
Mick oversees the sales and design team, introduce customers with new technologies and ensure Code 3 AV values throughout sales and design process.

Years in industry: 5 Years

Mick Burdick leads the sales team and is responsible for business development. Mick's focus is on customer acquisition, and more importantly, loyalty through development and execution of strategic initiatives designed to strive for 100% customer satisfaction at every step. Mick brings15 years of experience in sales and management. His commitment to developing our sales team to meticulously provide superior service through communication, respect, and efficiency and excellence of process drives our growth strategy: customers are for life and will confidently refer us friends and colleagues.

"Success is walking from failure to failure with no loss of enthusiasm." – Winston Churchill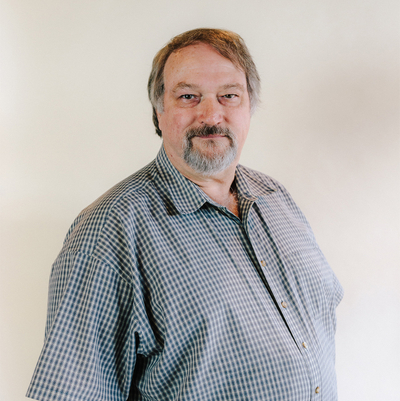 Vlad Syrovatka - Chief Engineer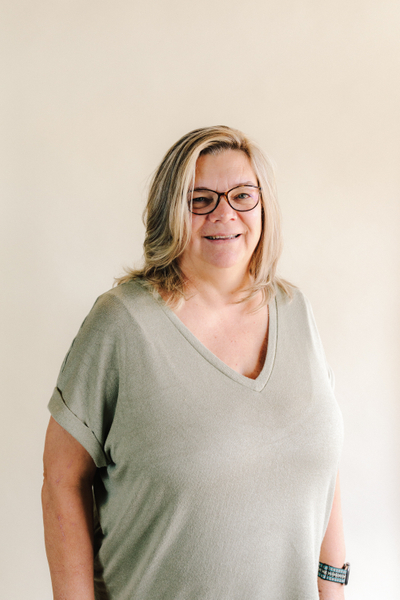 Ann Burdick - Managing Director
Ann oversees business operations, develops and implements strategic, cost-effective business strategies and provides guidance, understanding and motivation to employees toward the Code 3 AV Vision and Mission Statements. Ann brings over 35 years of experience in the financial industry and small business management.

Ann's passion and continued drive for refining efficiency of process plays a crucial role Code3AV's strategic operating plan.

"For our own success to be real, it must contribute to the success of others."– Eleanor Roosevelt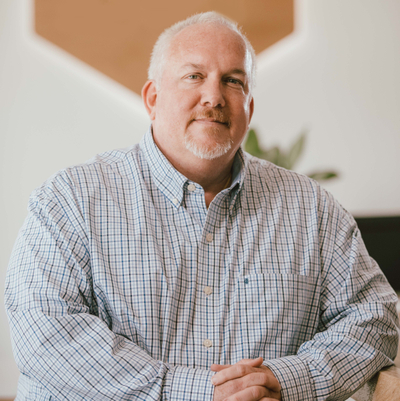 Michael Neal- Sales Engineer
Michael Neal brings over 28 years of in AV. 21 years of this being a engineer who worked with the fortune 100/50 in silicon valley and top educators there such as Stanford and Berkeley and developing designs with cutting edge technology the whole time. As the sales engineer he strives to stay on top of all the emerging technology at today's frantic pace. Mike is a natural teacher and mentor to all that he encounters and always willing to share knowledge and educate others. He has acquired throughout the years numerous certifications from all over such as Biamp, Polycom, Crestron, Extron and many more industry leaders in the AV market. Michael truly enjoys helping clients achieve their dream driven by their use cases.

"The scariest moment is always just before you start" – Stephen King

"Design is not how it looks like and feels like. Design is how it works" – Steve Jobs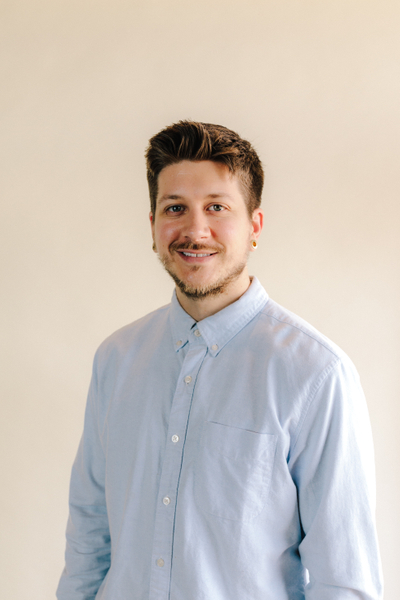 Ellis Warner - Marketing Manager
Ellis is responsible for maintaining and adding new content the company website, as well as keeping in contact with clients.

Years in industry: 5

Notable certifications: CTS, Dante Level 2, Shure SAI Level 2

Ellis has a passion for being creative and lets his work speak for itself.

"Sometimes the things we do don't matter right now. Sometimes they matter later. You have to care more about later sometimes, you know?" – Stan Marsh
Alex Syrovatka - Programing Manager
Alex ensures quality programming in all projects undertaken by Code3AV

Years in industry: 3

Notable certifications:QSys-201, Shure Conferencing Equipment 2, Working on Certified Crestron Programmer

"Intelligence is the ability to avoid doing work, yet getting the work done." ― Linus Torvalds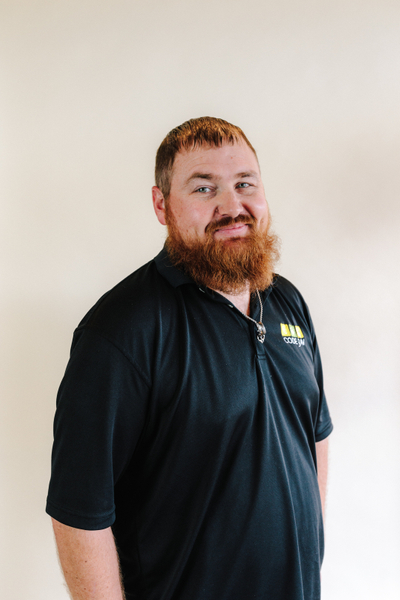 Trey Thorpe - Installation Manager
Years in industry: 4

Notable certifications: CTS, OSHA 30, Dante Level 3

"People work better when they know what the goal is and why. It is important that people look forward to coming to work in the morning and enjoy working." – Elon Musk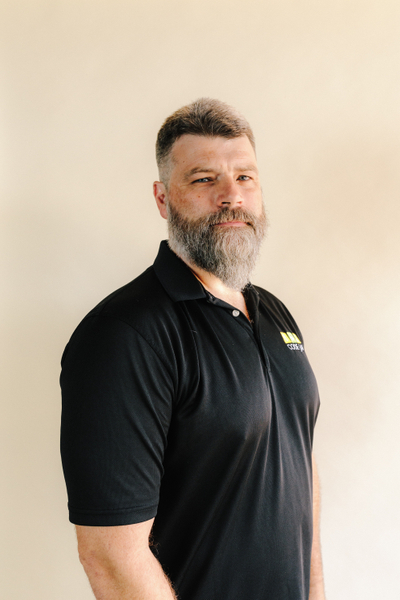 Steve Payne - Service Manager / Field Engineer
Years in industry: 25+

Notable certifications: CTS-D, Biamp Certification

Our Value Proposition
Every Code3Av customer feels like they are our only customer and they get the attention they deserve.
Code3AV is agile. We are able to respond faster to changes in schedule and scope - we're flexible and easy to work with!
Code3AV gets that last 10% done. It's the hardest part of any project and it's what we're great at.
We don't just build audio visual systems, we build relationships through excellent communication.
We focus on customer satisfaction at every step.
We take pride in our work and our clients appreciate our commitment to completion.
___________
Our Mission
Our clients have an important message. We help them share it with intuitive, reliable audio visual systems.
Our Vision
Code3AV will be known as a company that is focused on investing in our employees and creating opportunities for them to achieve their dreams, and along the way, we'll build world class audio visual systems.